Bachelor of Pharmacy
Background
The full-time Bachelor of Pharmacy (BPharm) Programme was launched in 2009 and the programme obtained full accreditation from The Pharmacy and Poisons Board of Hong Kong in 2012. It was reaccredited in 2018. The launch of the programme was a response to the growing demand for pharmaceutical care in the community. The programme was designed with reference to well-established pharmacy curricula offered by other renowned universities around the world, international trends in pharmacist training, and the specific demands of Hong Kong.
Curriculum Aims and Features
The Bachelor of Pharmacy (BPharm) programme is a full-time credit-based programme with a normative period of study of four years. We adopt integrative approach and problem-based learning to develop students' academic potentials and their capability to apply knowledge in healthcare professions. The distinctive elements of the programme include the following:
Integrated Curriculum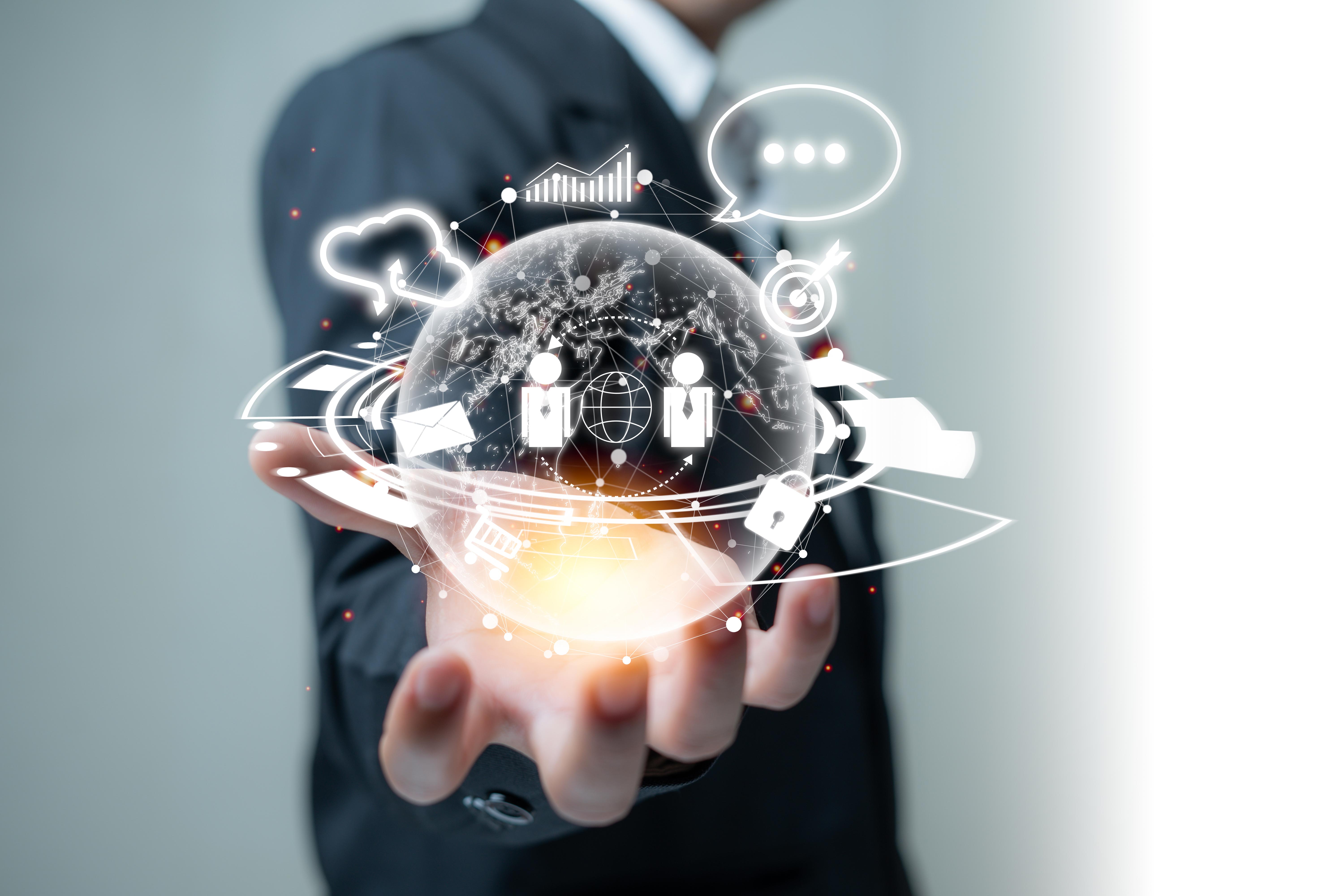 Integrated Curriculum
HKU pharmacy programme was revamped in 2019 to adopt an integrated pharmacy curricula model to meet international standards and better accommodate societal medical needs.
Interprofessional Learning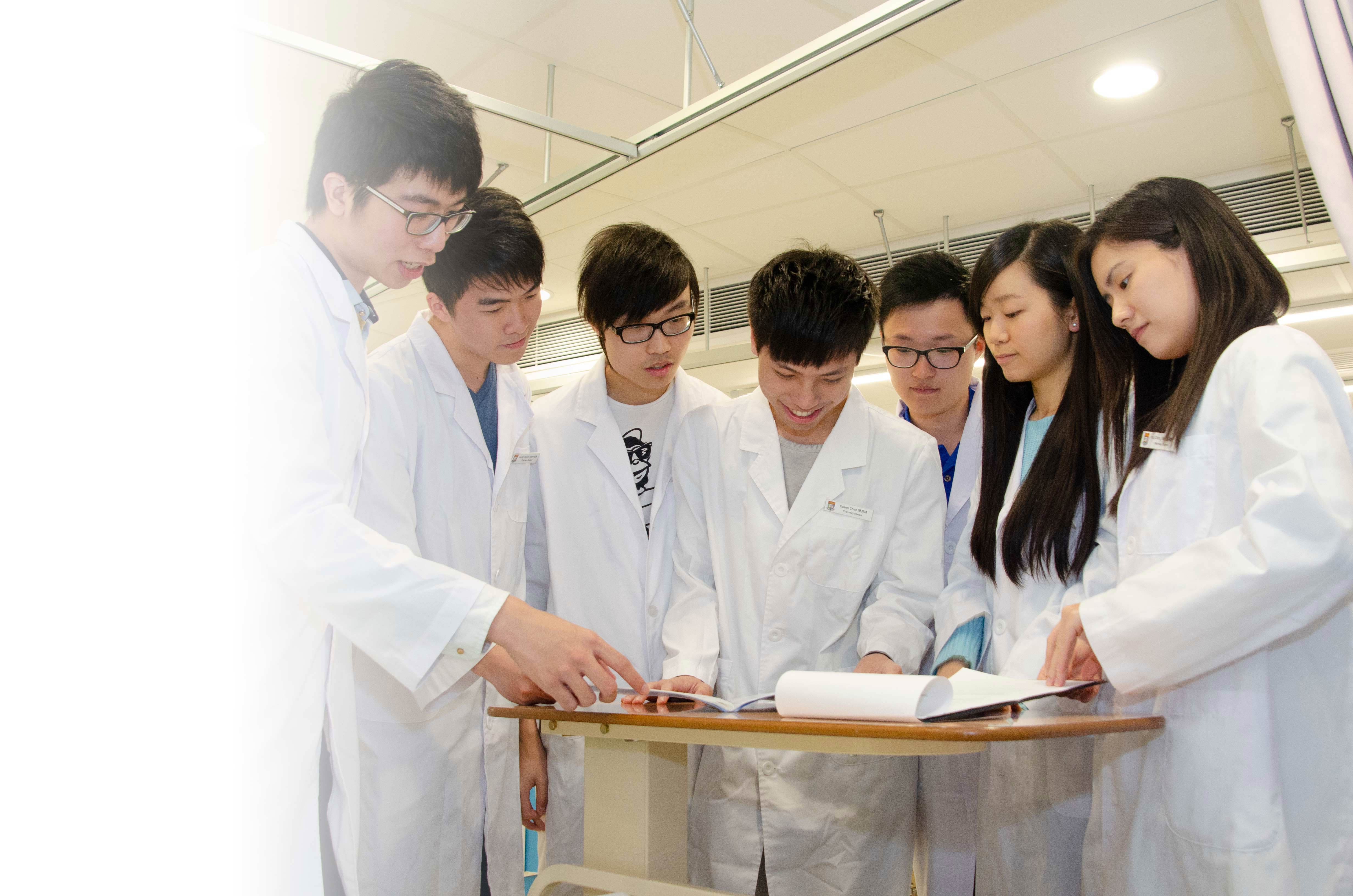 Interprofessional Learning
Pharmacy students are provided the opportunities to work with other healthcare professionals as a team to develop an interdisciplinary approach to patient care.
Problem-Based Learning
Problem-Based Learning
Problem-based learning is adopted in some of the BPharm courses to encourage student's critical thinking and application of knowledge to practice.
Articulation to MBBS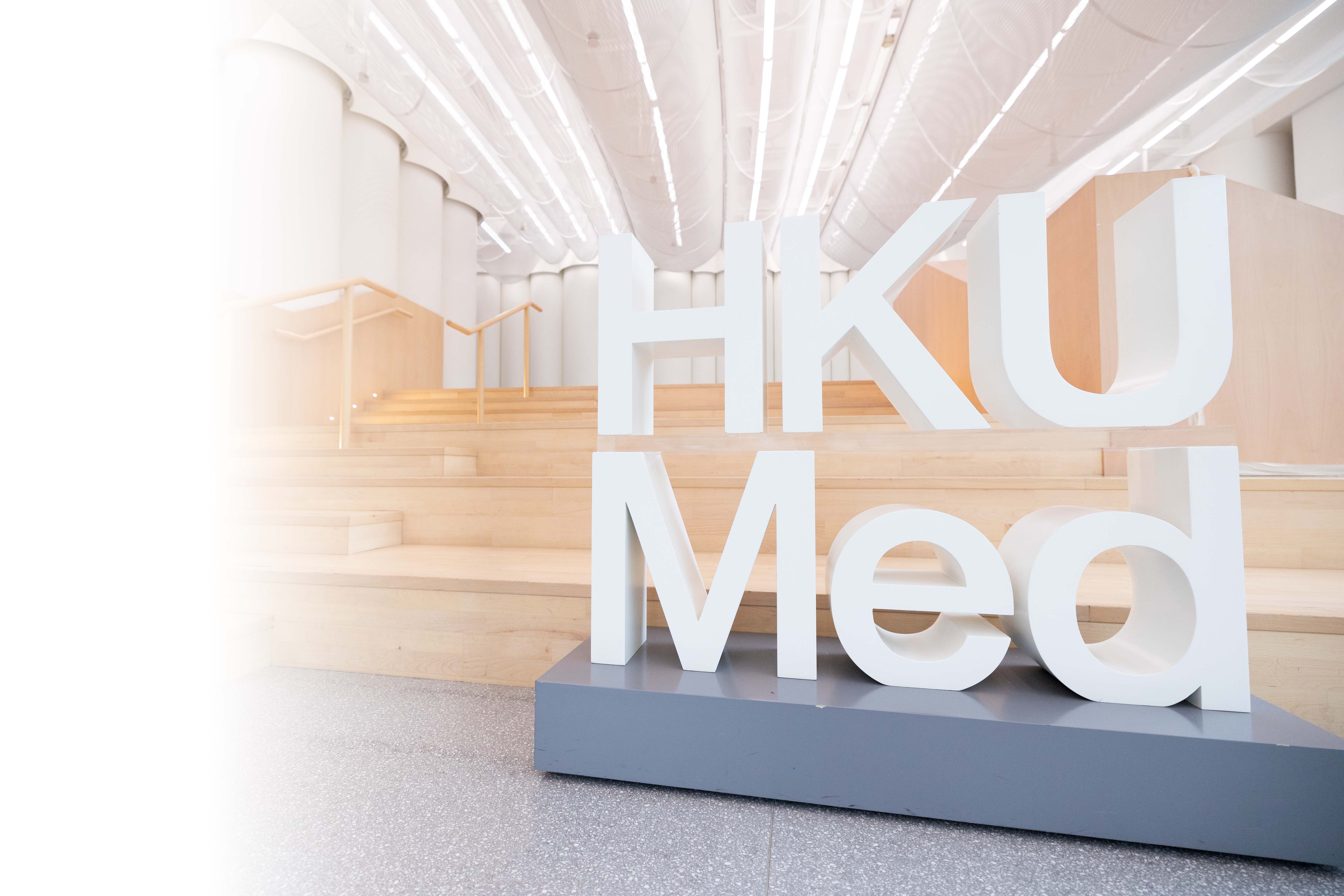 Articulation to MBBS
Students with outstanding performance by Semester 1 of Year 3 can choose to attach to the MBBS curriculum for one semester. Upon completion of the BPharm Programme and having satisfied the admission criteria of MBBS curriculum, students can then be admitted directly to Year 2 and exempted from the Year 3 Enrichment Year requirement. Students can, as a result, obtain dual professional degrees in BPharm and MBBS from HKU in eight years.
Experiential Learning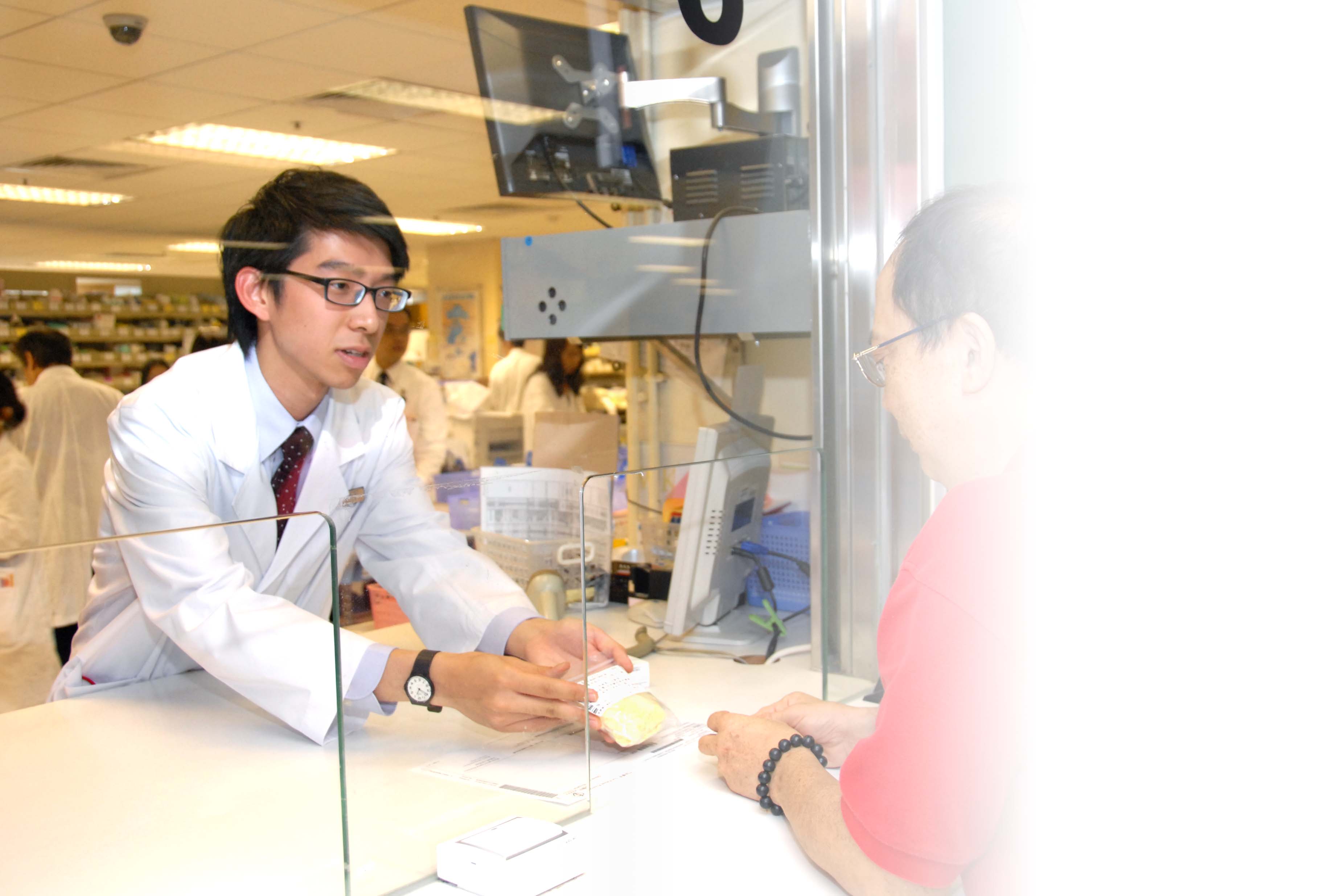 Experiential Learning
HKU BPharm curriculum encourages students to learn through experiential learning. This allows students to equip skills and knowledge when building hands-on experience and reflection. Pharmacy students can also work in the teaching pharmacies the department set up in collaboration with NGOs and hospitals in Hong Kong to gain real-life experience of pharmacy practice.
Clerkship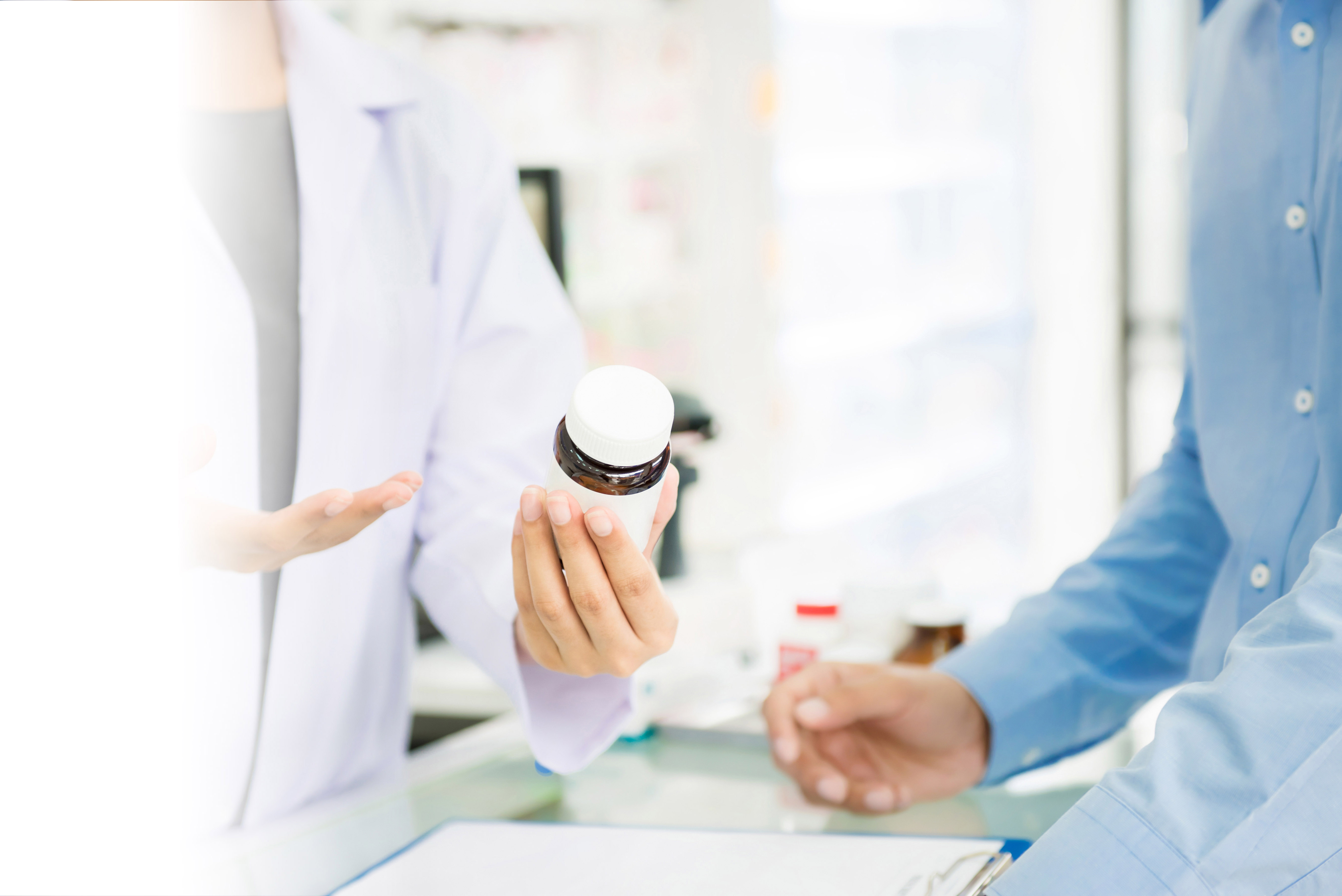 Clerkship
Student will be provided with front line experience of different professional sectors including the hospital pharmacy, community pharmacy and pharmaceutical industry. The different sectors will provide the students the opportunity to engage with stakeholders of the profession, and to gain a better understanding of the role of pharmacists in each sector. The exposure include the observation of clinical judgement, collaboration with other healthcare professionals, primary care services at community sites, formulation and marketing of drugs in the industrial sector.
Research Opportunities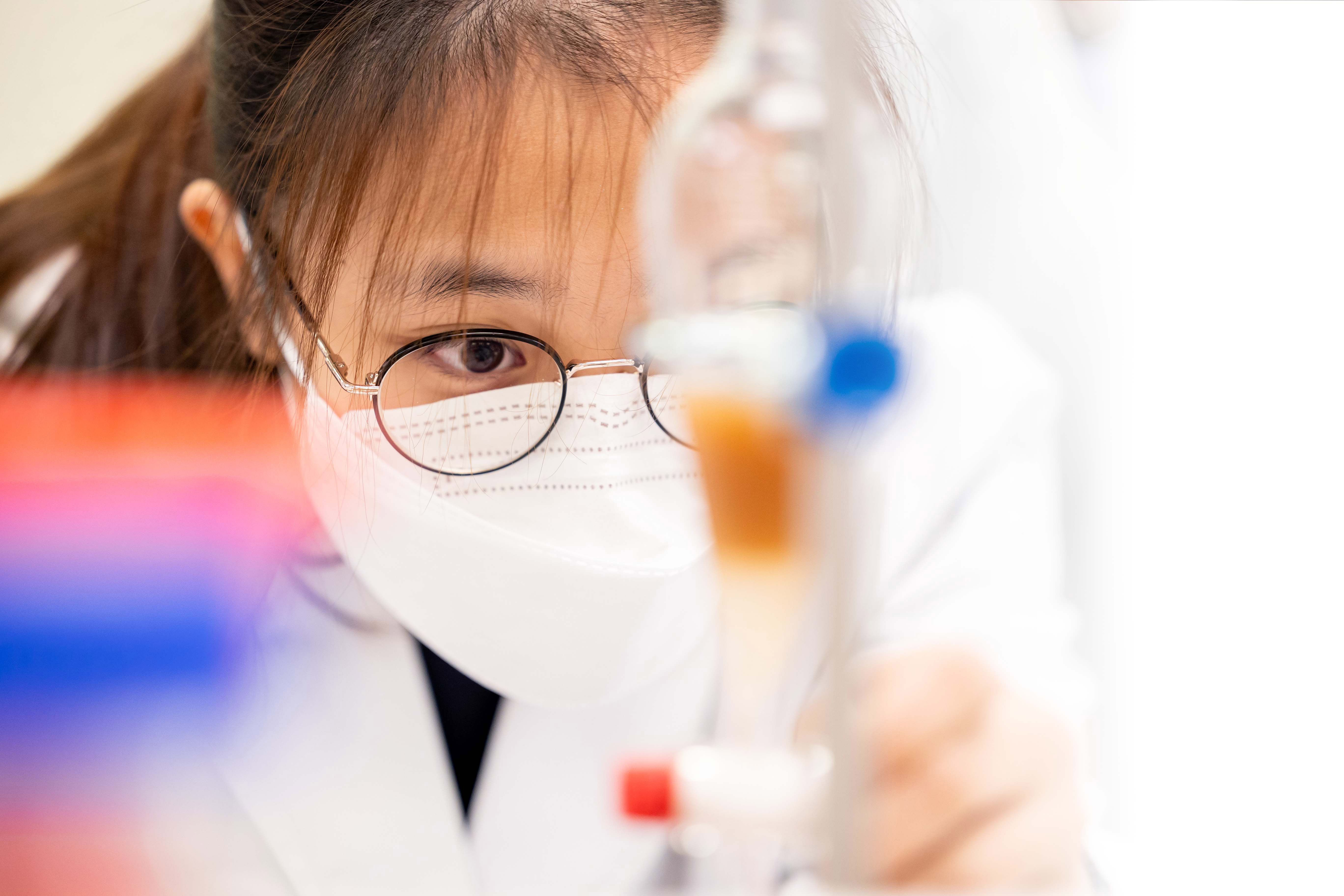 Research Opportunities
All our pharmacy students will be provided with the opportunity to undertake a research project in their final year of study. The Final Year Project enables our students to develop scientific and data analysis skills, creativity and critical thinking. Students will also learn about the value of research ethics.
Complementary Medicines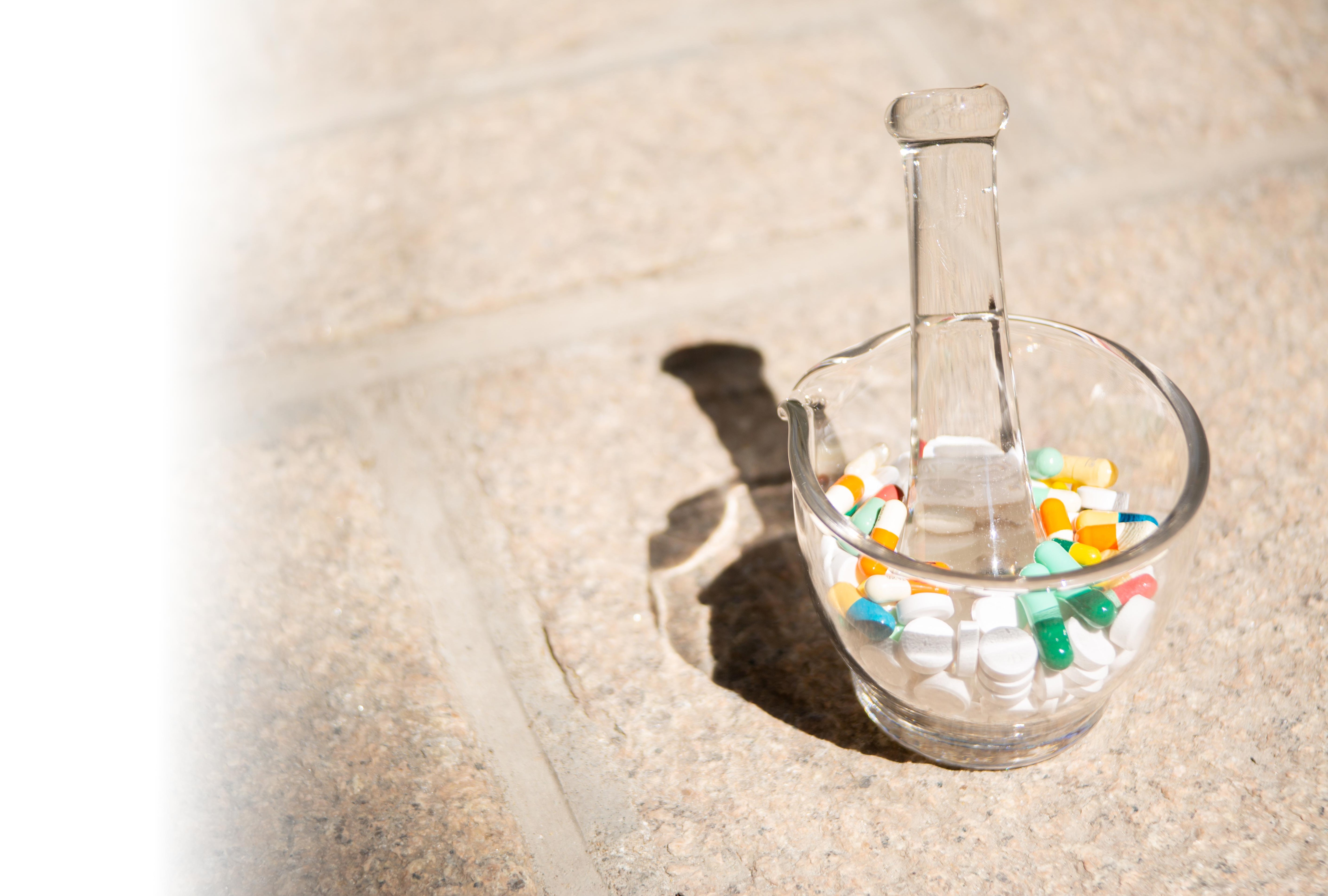 Complementary Medicines
Students will be equipped with knowledge about Chinese medicine, herbal medicine, functional foods, health care products, aromatics and homeopathic preparations.
Structure of the Programme
Themes
Year 1
Year 2
Year 3
Year 4
General and Medical Sciences

General Chemistry
Epidemiology &
Biostatistics
Basic Sciences in Anatomy, Physiology and Biochemistry

Physiology & Pathophysiology
Pharmaceutical Chemistry

Microbiology & Immunology
Pharmaceutical Analysis
Medicinal Chemistry

Research Methodology and Research Project
Big Data Analysis*

Pharmacology

Pharmacodynamics & Pharmacokinetics
Toxicology
Gastrointestinal, Respiratory, Cardiovascular, Nephrology & Hepatic Pharmacology

Endocrinology, Neurology & Psychiatric Pharmacology
Anticancer Drugs
Pharmacology of Antimicrobial Agents

Clinical Pharmacy

Management of Gastrointestinal, Respiratory, Cardiovascular, Renal & Hepatic Diseases
Ward Visits

Management of Endocrine, Neurological & Psychiatric Diseases
Cancer Management
Palliative Care
Pain Management
Use of Antibiotics
Management of Infectious Diseases
Ward Visits

Pediatric Pharmacy
ICU and Emergency Pharmacy
Clinical Trials
Hospital

Clerkship

Pharmacy Practice

Social Pharmacy
Dispensing and Compounding Skills
Pharmaceutical Calculation

Responding to Symptoms
Health Promotion
Medication Safety

Responding to Symptoms
Aseptic Techniques
Vaccination Training
Basic Life Support
Communication Skills

Pharmacy Law
Community Pharmacy

Clerkship

Industrial Pharmacy and Pharmaceutical Science

Pharmaceutical Formulation
Dosage Form Design
Manufacture of Pharmaceutical Products

Drug Delivery
Drug Stability
Industrial Site Visit

Industrial Drug Development
Regulatory Affairs
Industrial

Clerkship

Biopharmaceutical Technology and Future Medicines

Complementary and Alternative Medicine

Supplements and Nutrition

Interprofessional Learning

Health Research Project
Inter-Professional Team Based Learning

Patient Care Project
Inter-Professional Team Based Learning

Inter-Professional Team Based Learning

Pharmacy Professional Development

Role of Pharmacists
Personal Development

Pharmacy Experiential Education Programme

Pharmacy Experiential Education Programme

Ethics in Pharmacy
Enrichment Module
* Year 4 Electives