HKU Graduates
HKU Graduates
Over 230 local registered pharmacists graduated from HKU Pharmacy. They are now in different roles in their pharmacy career. Click to see how they equip themselves with essential skills and knowledge from HKU pharmacy curriculum.
Others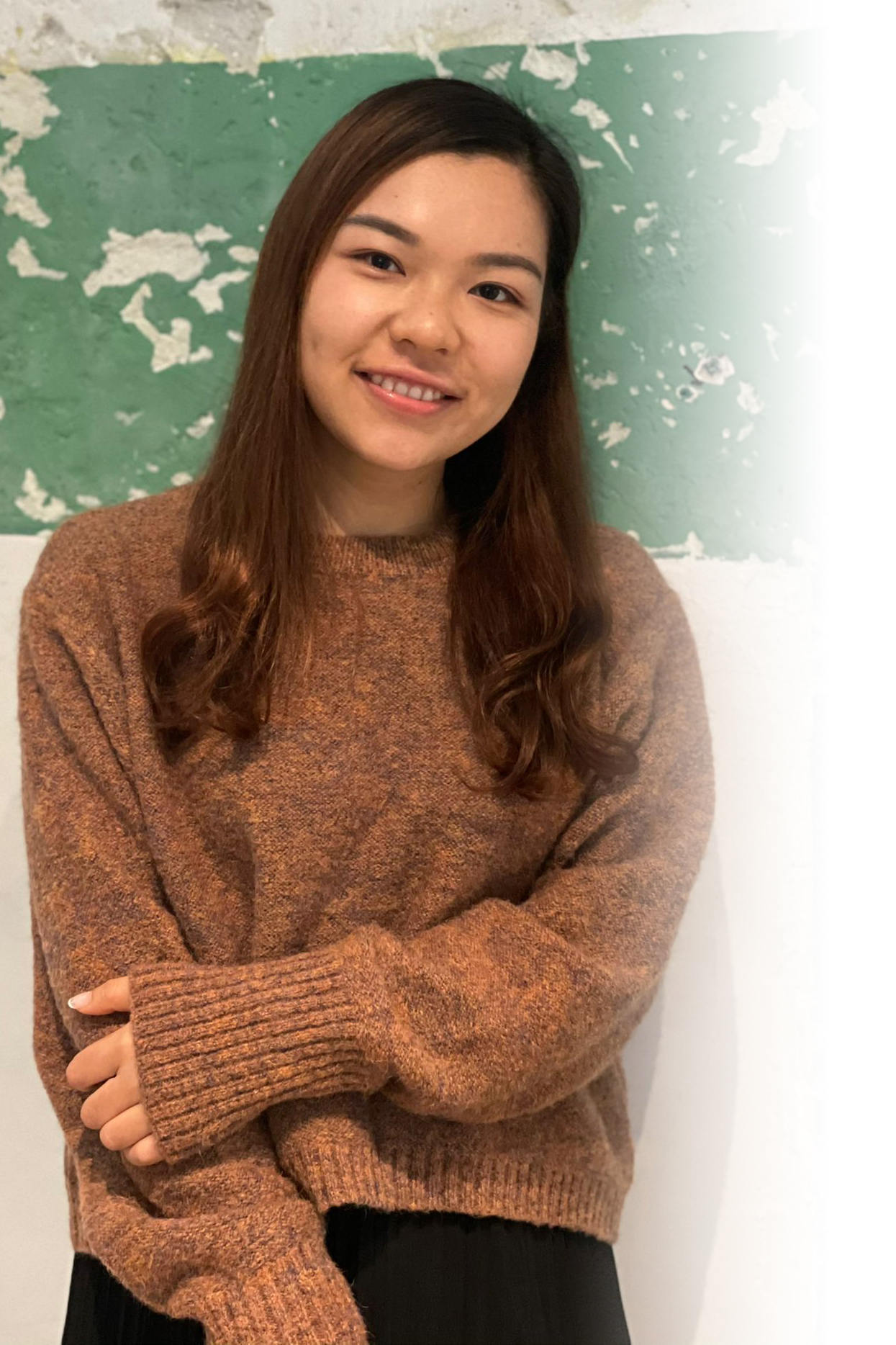 Name:
Kwok Wai Ming, Regina
Year of Graduation:
2015
Current Position:
Pharmacist
Problem-based learning definitely offered me a chance to build up problem solving skills and apply knowledge to tackle with pharmaceutical problems in real life situation. This unique HKU learning model allowed me to connect learning materials to our daily pharmacy practice.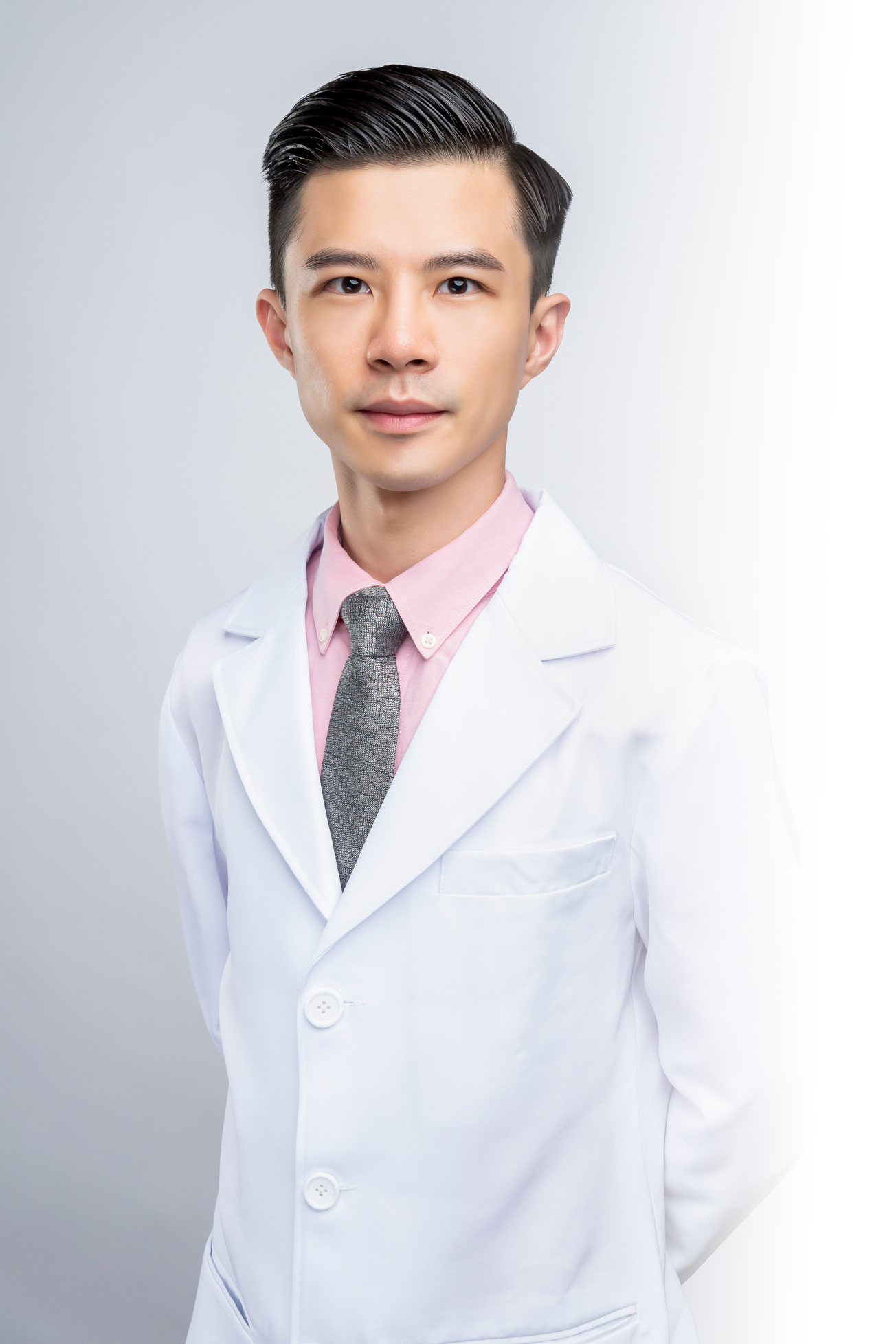 Name:
Cheung, Ian
Year of Graduation:
2015
Company:
Entrepreneur
Current Position:
Pharmacist
HKU Pharmacy provides lots of clerkship opportunities to allow pharmacy students to gain hands-on experience in various sectors. Apart from working experience, clerkship also enables us to build our own networking in the pharmacy industry, which is also important for us to pursue our pharmacy career in the future.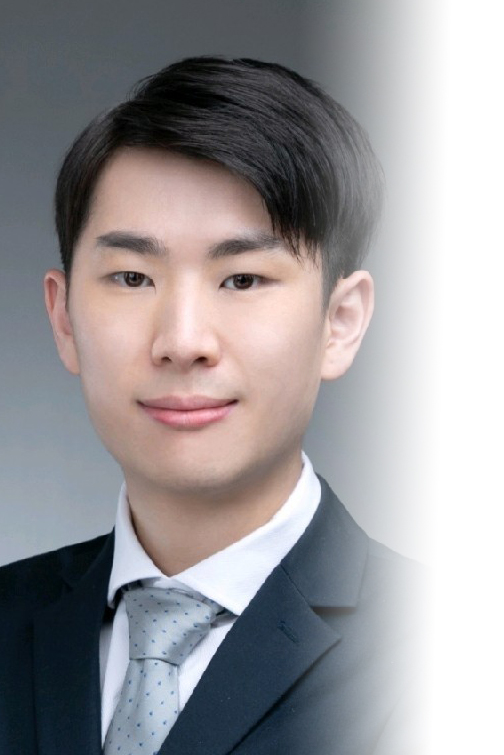 Name:
Chen Ho Yin, Andrew
Year of Graduation:
2016
Company:
Health Advances
Current Position:
Senior Analyst
The breadth of BPharm modules ranging from basic science to clinical applications inspired me a lot in my career planning. Besides, the exposure to the industry allowed me to become a competant strategy consultant for pharma and medtech companies.