HKU Graduates
HKU Graduates
Over 230 local registered pharmacists graduated from HKU Pharmacy. They are now in different roles in their pharmacy career. Click to see how they equip themselves with essential skills and knowledge from HKU pharmacy curriculum.
NGO & Primary Care
Name:
Cheng Wai Chung, Chung
Year of Graduation:
2015
Company:
Lok Sin Tong Community Pharmacy
Current Position:
Head of Pharmacy Services
HKU curriculum values communication skills and problem solving skills of pharmacy students. HKU has adopted Objective Structured Clinical Examination (OSCE) as a competency test to allow students to practice pharmacy profession by imitating real life situation. This makes HKU pharmacy students up to standard and well qualified when they graduate from university.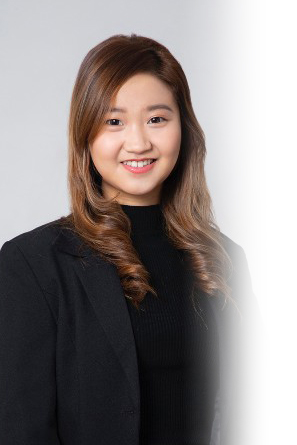 Name:
Ng Yuen Tung, Meyone
Year of Graduation:
2017
Company:
Aberdeen Kai-fong Association Community Pharmacy
Current Position:
Pharmacist
Being a gradurate from HKU Pharmacy, I have developed strong connections between different professions from interprofessional learning. This allows me to develop multi-disciplinary mindset and provide holistic pharmaceutical care to patients. I also developed interest towards primary healthcare sector from different student-initiated projects. This surely benefits me a lot in my career development.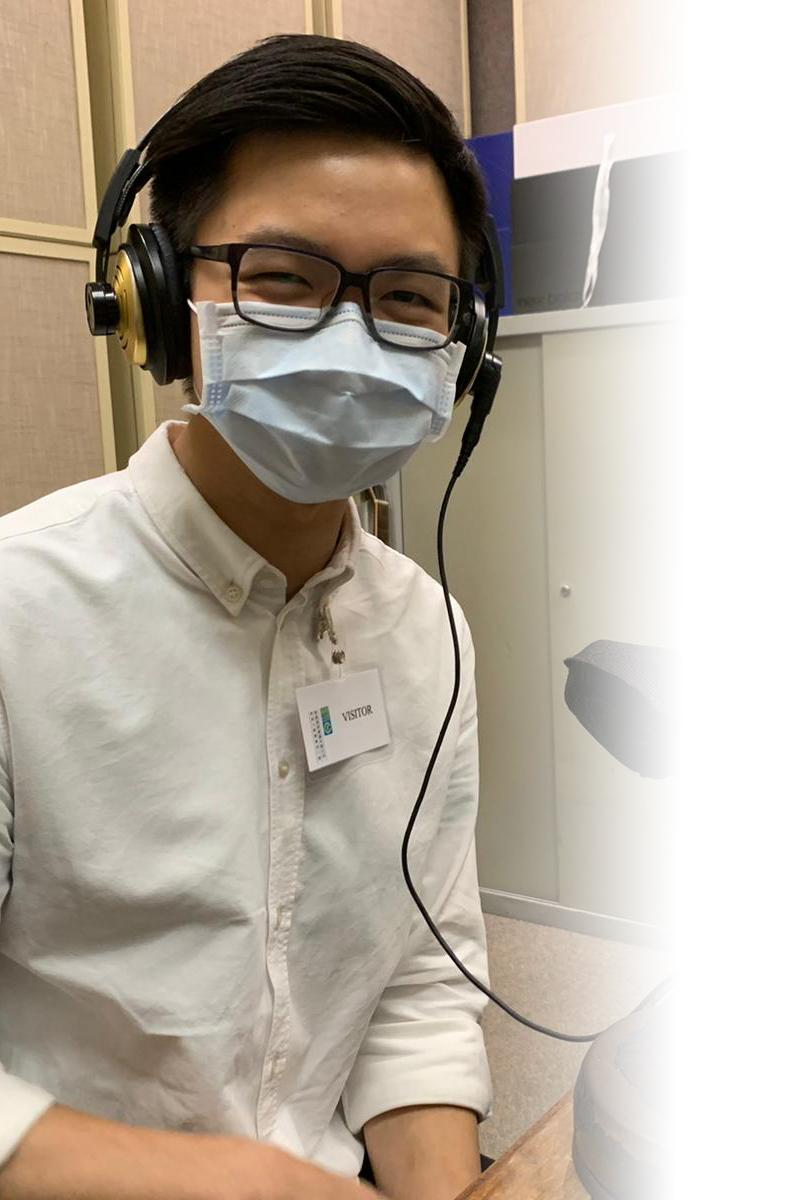 Name:
Lee Ka Ho, Tommy
Year of Graduation:
2019
Company:
Health-in-Action Community Pharmacy
Current Position:
Pharmacist
With the cooperation with HKU exclusive teaching pharmacy, students would have the opportunity to provide patient-centric pharmaceutical care to the community. Studying pharmacy in the HKU equips students not only with professional knowledge but also with a kind heart. This is important for them to be successful pharmacists in the future.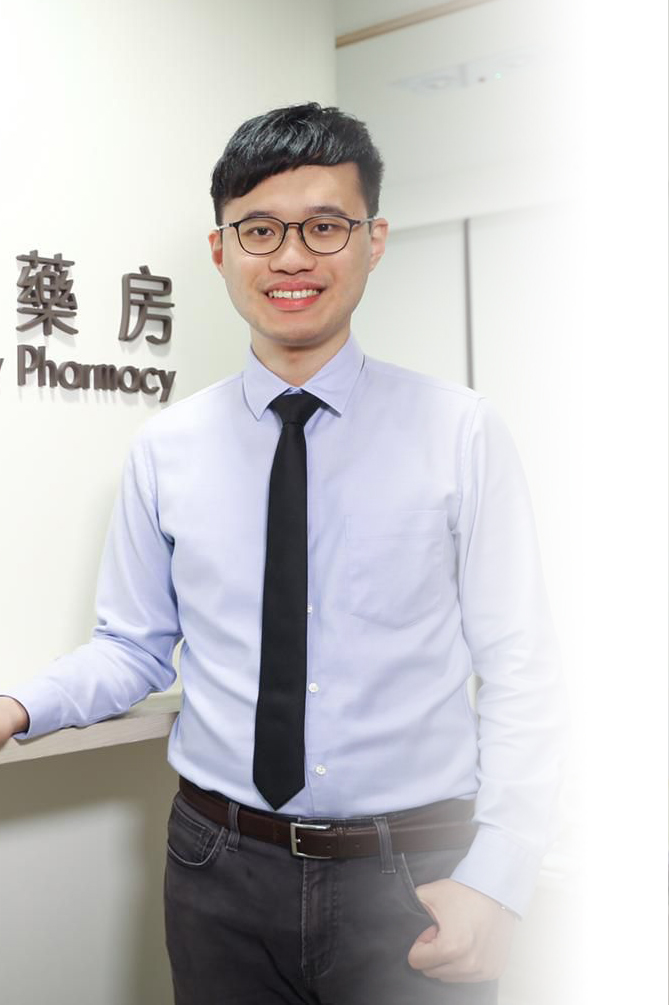 Name:
Ip Kwan Hon, Godfrey
Year of Graduation:
2018
Company:
St. James Settlement The Philanthropic Community Pharmacy
Current Position:
Pharmacist
Learning modules in responding to symptoms broadened my horizon in providing pharmaceutical care to the community. This allows me to appreciate and explore the potential of a community pharmacist in primary care setting. These valuable experiences are so important and insightful to my current professional practice.