HKU Graduates
HKU Graduates
Over 230 local registered pharmacists graduated from HKU Pharmacy. They are now in different roles in their pharmacy career. Click to see how they equip themselves with essential skills and knowledge from HKU pharmacy curriculum.
Academics & Research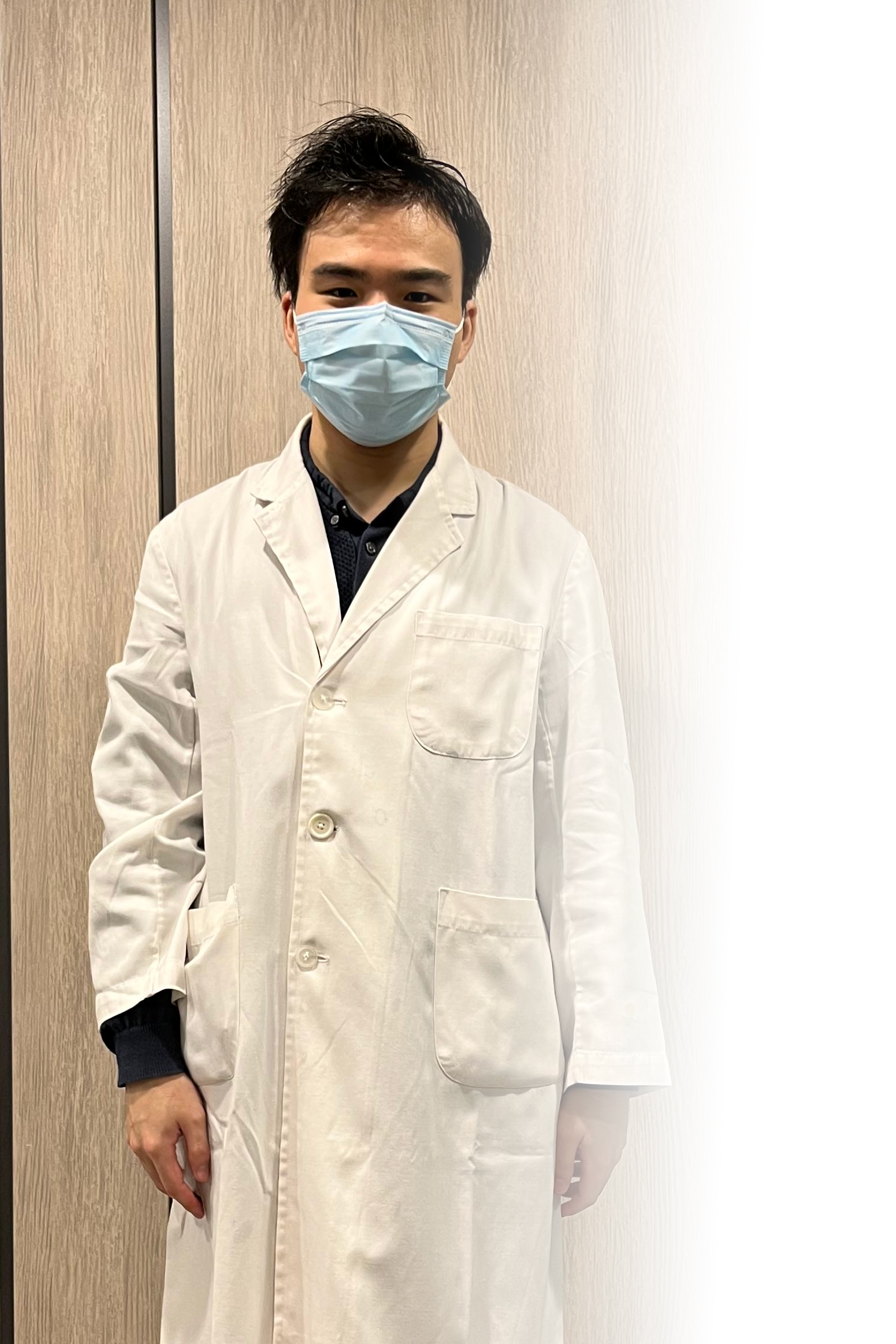 Name:
Chan Ho Wan, Howard
Year of Graduation:
2020
Company:
Department of Pharmacology and Pharmacy, HKU
Current Position:
PhD Candidate
The HKU Bachelor of Pharmacy programme has provided me broad training in various disciplines to help me establish my research interests and ample opportunities to have a taste in research via the final-year project and various undergraduate research internships. Furthermore, through my pharmacy undergraduate training, I not only had a solid foundation of knowledge to prepare me well for postgraduate studies but also a good understanding of currently unmet medical needs to inspire me to come up with research projects that aim to meet such needs.