Precision Medicine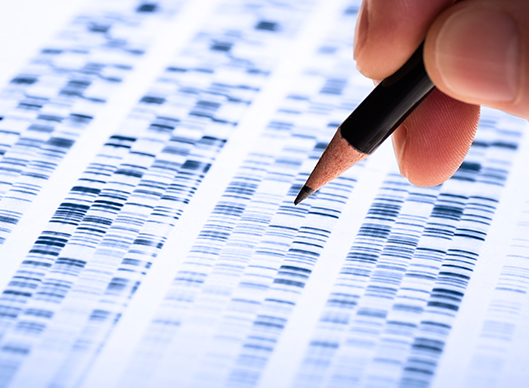 Genetics and genomics study of endocrine disorders.
Using integrative omics to develop new drugs and health supplement.
Development of novel biomarker or prediction score for predicting clinical outcomes, such as incident disease, mortality, and treatment effectiveness (in endocrine disorders and cancer).
Evaluation of the effectiveness and safety of health supplement using randomized controlled trial, metabolomics, and animal study.
Pharmacogenomics of serious drug-related adverse events and treatment effectiveness.
Principal Investigators