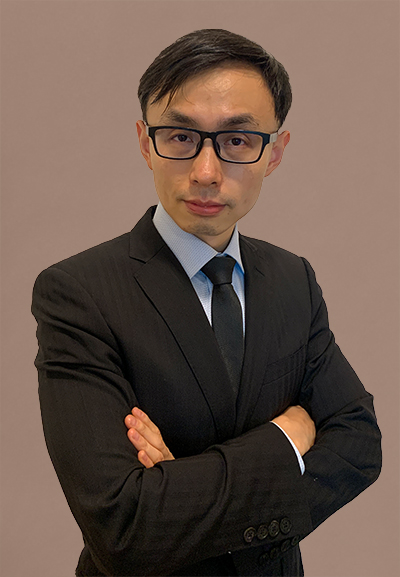 Senior Quality Assurnace Manager
Biography
Mr. Tony Li is the Senior Quality Assurance Manager at the Stem Cell GMP Laboratory of the LSK Faculty of Medicine and a teacher-practitioner at the Department of Pharmacology and Pharmacy. He is involved in the GMP development and training of Advanced Therapy Products at the faculty.

Mr. Li obtained his Master of Pharmacy degree with First Class Honour at the University of London and Postgraduate Diploma in Pharmaceutical Quality & Good Manufacturing Practice with Distinction at the University of Strathclyde. In 2016 he was awarded his MBA from the Hong Kong University of Science and Technology.

Mr. Li is a registered pharmacist and a registered Authorized Person with experience in the pharmaceutical industry and hospital pharmacy. He has worked with all major pharmaceutical dosage forms including Advanced Therapy Products, biologics and small molecule drugs.
Memberships & Editorships
Memberships:
Registered Pharmacist (Hong Kong and UK)
Registered Authorized Person (Hong Kong)
Honorary Secretary, The Pharmaceutical Society of Hong Kong (2015-2017)
Research Interests
Stem cell characterization and differentiation
Therapeutic T cell engineering
GMP cell line development
Publications
Selected Publications
Ru Q, Fadda HM, Li C, et al. Molecular dynamic simulations of ocular tablet dissolution. J Chem Inf Model. 2013;53(11):3000-3008.
Other Information
Office
5/F, The Hong Kong Jockey Club Building for Interdisciplinary Research, 5 Sassoon Road, Pokfulam, Hong Kong SAR, China