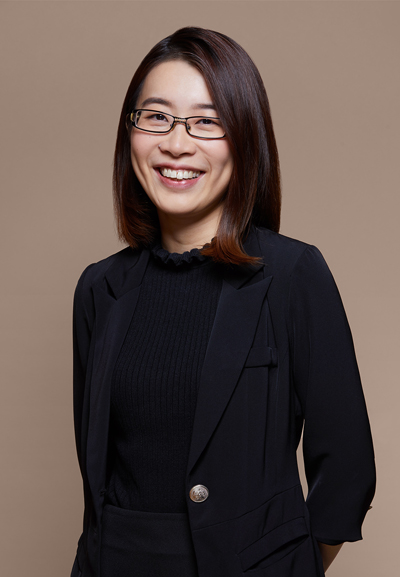 Lecturer
BPharm(Hons), MSc Cardiology (Essential Cardiology)(CUHK) , Dip Med (CUHK)
Biography
Ms Janet Wong obtained her Bachelor degree of Pharmacy at the Chinese University of Hong Kong, where she further completed Master of Science in Cardiology (Essential Cardiology Concentration) and Diploma in Advances in Medicine.

Prior to joining HKU as a lecturer, Ms. Wong has developed expertise in local community practice as the pharmacist-in-charge, and subsequently a drug information pharmacist of a community pharmacy chain. Ms. Wong has developed a passion for pharmacy education since the time she participated in undergraduate teaching as a practitioner. She served as mentor and preceptor for pre-registration pharmacists and pharmacy students.

Ms Wong is currently serving as one of the Programme Coordinators of the HKU Master of Clinical Pharmacy Programme. Through curriculum development and fostering of collaborative teaching and learning environment, Ms Wong has been driving progressive transformations in the postgraduate pharmacy curriculum to meets the ever-evolving needs in the profession.

Since September 2020, Ms Wong has further taken up the role of Senior Pharmacist of Health In Action (on secondment) to promote practice-informed learning in local pharmacy education, and to lead the development of primary care pharmacy service model in a transdisciplinary setting.

Ms Wong has contributed to the formation of Primary Care Pharmacy Consortium (https://www.pcpc.hku.hk/) which marks the ongoing engagement and collaborations between social welfare sector, healthcare providers, and academia on service, research, and education. Besides Health In Action, Ms Wong has been working closely with different community service providers and initiatives to translate the Department's expertise in primary care into positive social impact.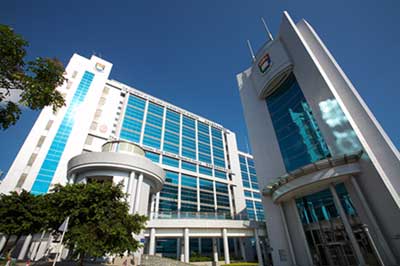 Office: 2/F, 21 Sassoon Road, Li Ka Shing Faculty of Medicine, Laboratory Block, Faculty of Medicine Building, Hong Kong SAR, China.
Memberships & Editorships
Memberships:
Registered Pharmacist (Hong Kong)
Section Editor (Primary Care), Hong Kong Pharmaceutical Journal
Member, The Society of Hospital Pharmacists of Hong Kong
Honours and Awards
Best Poster Award, Hong Kong Pharmacy Conference 2011
Research Interests
Research Interests
Pharmacy service models in primary care, e.g. medication management
Transdisciplinary primary care delivery
Medication Literacy
Financial toxicities associated with cancer drug treatment


Projects
Knowledge Exchange (KE) Funding Exercise - Impact Project Scheme; (2019-20) "Online Platform of Medication Management and Education Resources for Primary Healthcare Providers" - Project Coordinator.
Teaching Development Grant (TDG) Award; (2019-2020) "Development of Adaptive Scenario-based E-Learning Modules to Enhance Clinical Competencies in Medication Management"–Principal Investigator.
Primary Care Pharmacy Consortium
https://www.pcpc.hku.hk/