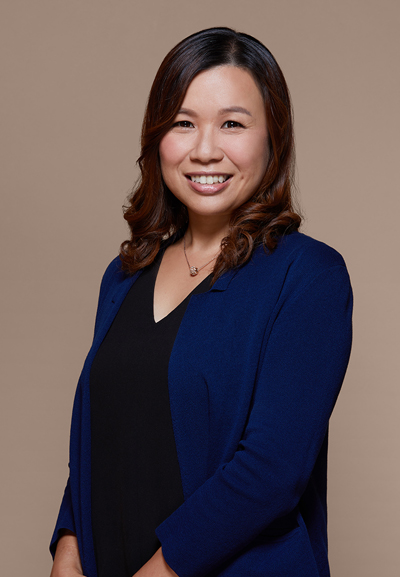 Lecturer
BPharm, MClinPharm, Cert in Applied Nutrition and Family Health
Biography
Ms. Eliza Tam completed her Bachelor of Pharmacy degree at the University of Sydney, Australia and Master of Clinical Pharmacy degree at the Chinese University of Hong Kong. She further pursued her study in obtaining a certificate in Applied Nutrition at CUHK, as well as completing a paediatric training program at Evelina Hospital London.
Ms. Tam has worked at different sectors of pharmacy services including St Vincent's Private Hospital, Sydney as well as being pharmacist in charge at community pharmacies in Sydney before she returned to Hong Kong in 2007. She has joined the University as a pharmacist since her return and assumed her lecturer position in 2013.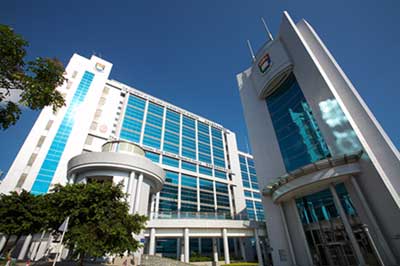 Office: 2/F, 21 Sassoon Road, Li Ka Shing Faculty of Medicine, Laboratory Block, Faculty of Medicine Building, Hong Kong SAR, China.
Memberships & Editorships
Memberships:
Member, The Pharmaceutical Society of Hong Kong
Registered Pharmacist, Hong Kong Pharmacy and Poisons Board
Research Interests
Safe Medication practice
Paediatric medicines
Rheumatology
Effectiveness in communication/ patient counselling