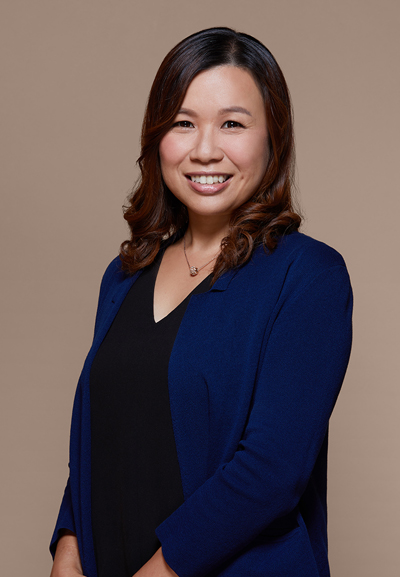 Lecturer
BPharm, MClinPharm, Cert in Applied Nutrition and Family Health
Biography
Ms Eliza Tam obtained her Bachelor degree of Pharmacy at the University of Sydney and further completed Master of Clinical Pharmacy at the Chinese University of Hong Kong. In 2020, she has also completed the diploma in Human Nutrition with Ulster University, UK.
Prior to joining the University as lecturer, Ms. Tam has extensive experience in both hospital and community sectors in Australia and Hong Kong. She was a pharmacist at St Vincent's Private Hospital, Sydney where she has gained experience in various clinical areas. In 2015, she joined Evelina Children Hospital internship program and further developed her skills in paediatrics.
Ms Tam also serves as course coordinators for various clinical and pharmacy practice courses. Moreover, she oversees the community clerkship rotations and is the liaison person with hospital authority on student training and internship matters.
Office: 2/F, 21 Sassoon Road, Li Ka Shing Faculty of Medicine, Laboratory Block, Faculty of Medicine Building, Hong Kong SAR, China.
Memberships & Editorships
Memberships:
Registered pharmacist (Hong Kong)
Member, the Society of Hospital Pharmacist of Hong Kong
Member, Pharmacy Internship Training Committee, Pharmacy and Poisons Board, Hong Kong
Nutritionist Member, Hong Kong Nutrition Association
Fellow, Advanced Higher Education (FHEA)
Honours and Awards
Faculty Teaching Award, Li Ka Shing Faculty of Medicine, HKU (2020)
Research Interests
Metabolic Diseases and treatments
Rheumatic Diseases and drug usage
Drug-nutrient effect
Pharmacy Education