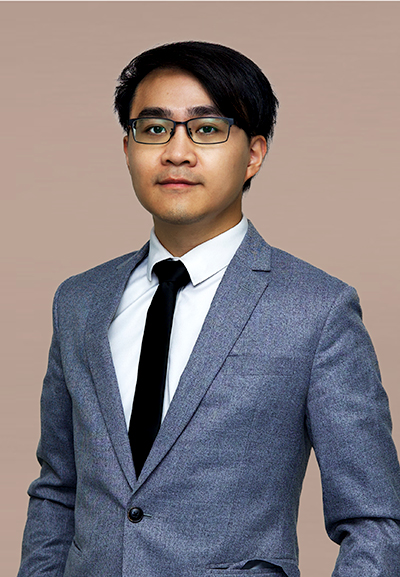 Biography
Mr. Leung obtained his Bachelor of Pharmacy degree at the Chinese University of Hong Kong and his Master of Clinical Pharmacy degree at the University of Sunderland. Mr. Leung has earned two certifications as a Board Certified Pharmacotherapy Specialist and Psychiatric Pharmacist from the Board of Pharmacy Specialties in the United States in the years 2021 and 2022.
With years of experience as a hospital pharmacist in both public and private hospitals in Hong Kong, Mr. Leung has an extensive background in providing psychiatric, geriatric, and deprescribing services. In addition to his clinical work, Mr. Leung is also experienced in education and has delivered lectures in various settings, including tertiary education, patient groups, hospitals, community, and international webinars.
Memberships & Editorships
Registered Pharmacist in Hong Kong (Pharmacy and Poisons Board of Hong Kong)
Board Certified Pharmacotherapy Specialist, Board of Pharmacy Specialties (USA)
Board Certified Psychiatric Pharmacist, Board of Pharmacy Specialties (USA)
Publications
Selected Publications
Leung, SM.

(2021). Drug use evaluation: A two‐year retrospective review of the effectiveness and tolerability of agomelatine versus mirtazapine in patients with depressive disorder. Brain and Behavior, 11(8), e2311.

Leung SM,

Li KCE, Leung PY, Lo HW, Li SM, Lui YC, et al. An online questionnaire study about factors affecting first aid knowledge of citizens in Hong Kong. Int J Community Med Public Health 2022;9:4015-21.