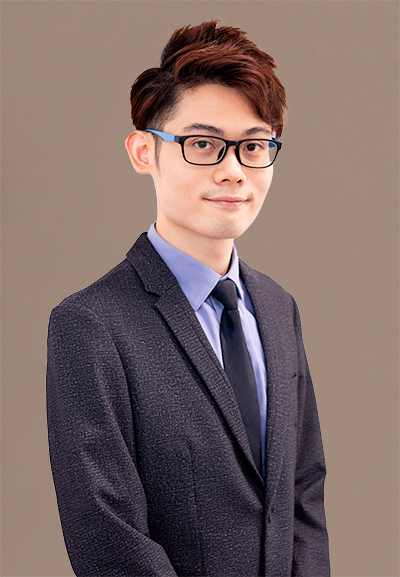 Biography
Mr. Marco Lee completed both his Bachelor of Pharmacy and Master of Clinical Pharmacy at the University of Hong Kong. Mr. Lee practiced as a pharmacist-in-charge in a chain community pharmacy in Hong Kong before joining the University.
Marco initiates and coordinates Pharmacy Experiential Education Programme (PEEP) in pharmacy education to provide experiential learning activities to pharmacy students. This aims to enhance student's hands-on experience in workplace in preparation of the future pharmacy career. Being a teacher-practitioner, Marco also took up his role of pharmacist in Lok Sin Tong Community Pharmacy Services to drive practice-informed learning in pharmacy education.
With collaboration with Central and Western District Health Centre Express, Marco also engaged in taking initiative to promote service implementation and ongoing research about pharmacist-initiated primary care services.
Memberships & Editorships
Registered Pharmacist, Hong Kong Pharmacy and Poisons Board
Chairman, Pharmacy Central Continuing Education Committee, Hong Kong
Honorary Editorial Advisory Broad Member, MIMS Pharmacy, Hong Kong
Research Interests
Research Interest
Experiential Learning in Pharmacy Education
Pharmacy Practice in Community and Primary Care
Pharmacoepidemiology of Viral Hepatitis Treatment
Current Projects
Teaching Development Grant (TDG); (2022-2022) "Engaging BPharm Students as Partners in Teaching and Learning: Establishment of Online Learning Activity in Dietary Supplements"– Principal Investigator
Application of cardiovascular diseases (CVD) prediction model on Chinese patients in Hong Kong: A pilot feasibility study – Co-Investigator
Publications
Publications Highlights
Lee MT. Nutritional Intervention and Pharmacotherapy in Malnourished Cancer Patients. HKPJ. 2020; 27:23-25