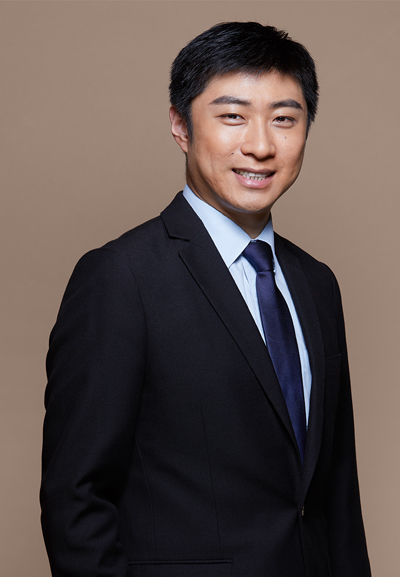 Lecturer
BSc (HKU 2008), PhD (HKU 2013)
Biography
Dr. Johnny Wong joined the Department of Pharmacology and Pharmacy in July 2013. After obtaining his bachelor degree of chemistry (HKU), Dr. Wong pursued to his PhD study in Synthetic Organic Chemistry under the supervision of Prof. Pauline Chiu (HKU). In 2013, Dr. Wong obtained his doctoral degree of chemistry on the study of "Reductive Claisen Rearrangement" and in the same year he joined the Department of Pharmacology and Pharmacy.
Currently, Dr. Wong is a lecturer in the department. His major teaching subjects are physical chemistry, bio-organic chemistry, medicinal chemistry, and analytical chemistry.
In addition, Dr. Wong has also been appointed by HKU Clinical Trials Center as the Assistant Director (Quality Management) of the HKU Pharmacokinetics Laboratory.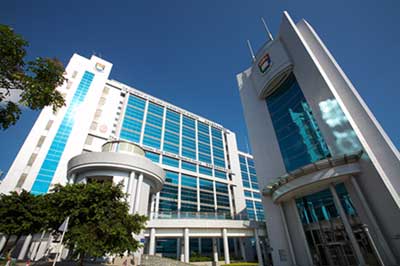 Office: 2/F, 21 Sassoon Road, Li Ka Shing Faculty of Medicine, Laboratory Block, Faculty of Medicine Building, Hong Kong SAR, China.
My Teaching
BPHM2136 Physical Chemistry: Principles and Applications in Pharmaceutical Sciences
BPHM2137 Essential Organic Chemistry
BPHM 3151 Principles of Pharmacognosy, Herbal Medicines & Nutraceuticals
CHEM 3244 Analytical Techniques for Pharmacy Students
BPHM 3133 Medicinal Chemistry for Pharmacy Students
Memberships
Member of American Chemistry Society
Member of Royal Society of Chemistry
Publications
Selected Publications
C. S. Lam, G. L. Tipoe, K. C. Wong, M. B. H. Youdim, M. L. Fung. M30 Antagonizes Indoleamine 2,3-Dioxygenase Activation and Neurodegeneration Induced by Corticosterone in the Hippocampus. PLoS ONE 2016, 11, e0166966
K. C. Wong, E. Ng, W.-T. Wong, P. Chiu. Copper Hydride Catalyzed Reductive Claisen Rearrangements. Chem. - Eur. J. 2016, 22, 3709-3712.