Dr. Amber Xiaoping WU 吳曉萍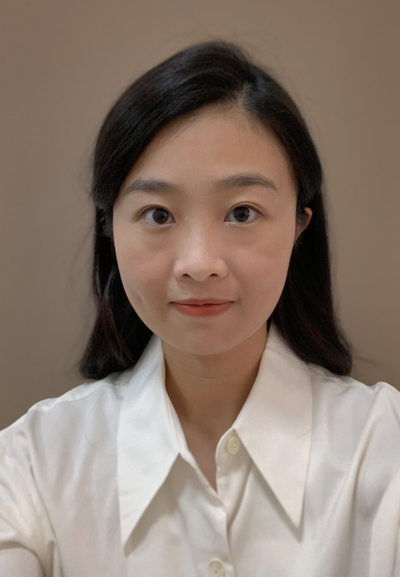 Research Assistant Professor
Biography
Dr. Xiaoping Wu obtained her Bachelor and PhD in Pharmacology at the China Pharmaceutical University and the University of Hong Kong (HKU), respectively. She received her post-doctoral training in the Department of Pharmacology and Pharmacy at HKU. She is currently a research assistant professor in the department. Her research focuses on obesity-related metabolic diseases and the role of adipokines under both physiological and pathological conditions.
Memberships & Editorships
Memberships:
Ordinary Member of Hong Kong Society of Endocrinology, Metabolism, and Reproduction
Member of the State Key Laboratory of Pharmaceutical Biotechnology, The University of Hong Kong
Editorships:
Member of Young Editor Board of Chinese Medicine
Honours and Awards
Young Investigator Award: 15th International Symposium on Healthy Aging "Towards Enduring Youth" (Hong Kong, 2021)
Research Interests
Identification of therapeutic targets for metabolic diseases including type 2 diabetes, type 1 diabetes, and liver diseases.
Lipid metabolism in adipose tissue and the liver.
Evaluation of therapeutic effects of natural products in cancer-related diseases.